A Little 
About Us
In 1989, we founded Hunters Roofing with one mission: to build a world-class company that makes a difference in peoples' lives—those of our customers and our employees.
Today, more than 25 years later, Hunters Roofing is proud to be known as one of the most reputable roofing companies in Los Angeles County, California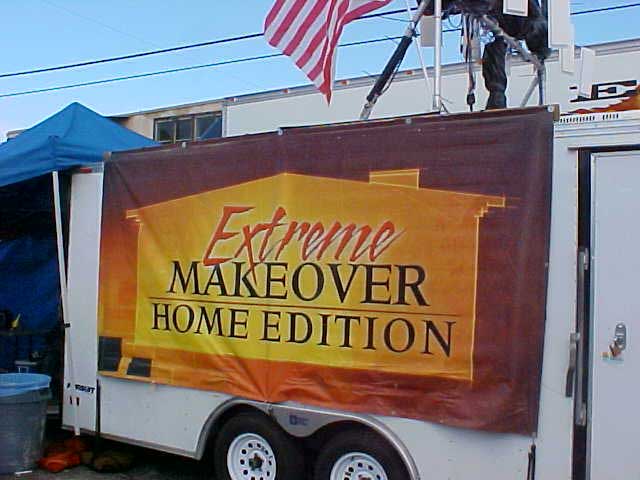 Our

Mission



Our company is in business to improve the lives of our customers by providing the highest quality of products and workmanship while creating the best possible experience for them. Our company is also in business to improve the lives of our employees by providing personal and financial growth opportunities for them, as well as creating long-term growth, profitability and stability for our company.
Our

Values



Do first-rate quality work and stand behind it!
Treat others as you would want to be treated!
Do the right thing!
Communicate clearly!
Be fair and honest!
Seek continual improvement
Our

Training



We don't hire installers. We hire people of excellent moral character and mechanical aptitude and train them over a period of time in the techniques and procedures of our company and our trade.
Our

Attitude



You'll find our installers to be courteous, clean, neat, and respectful of you and your property. Foul language is never tolerated. Hunters Roofing installers never forget that you are the customer. They will do everything in their power to make your new home improvement a pleasant experience.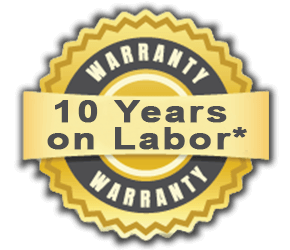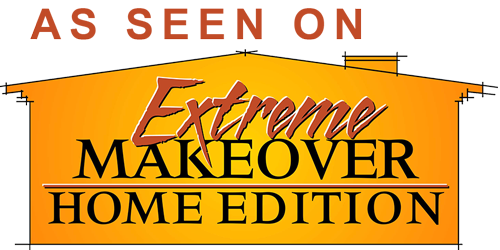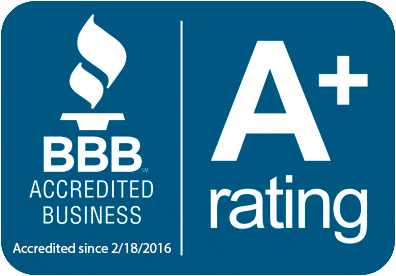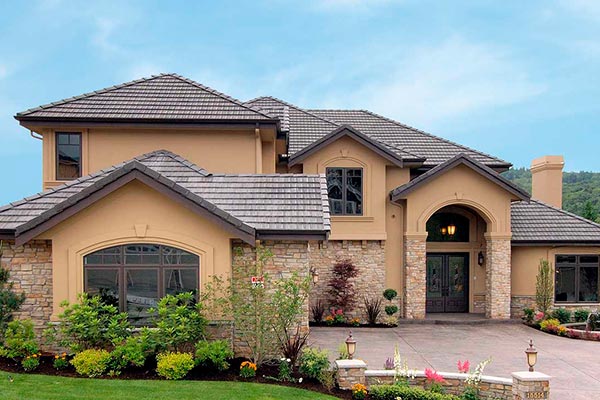 Residential Roofing
Our licensed, professional roofers will work quickly, efficiently and with minimal disruption to your home life.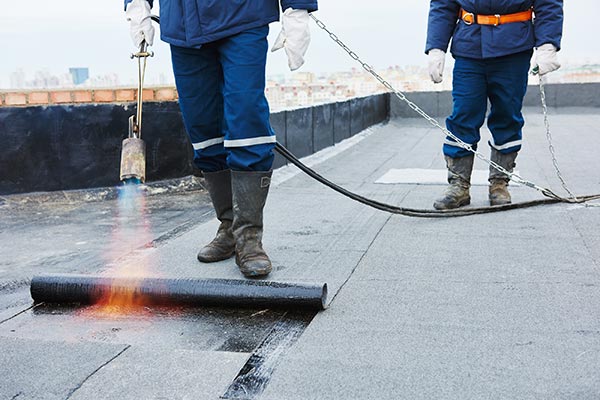 Commercial Roofing
Our licensed, professional team of commercial roofing experts has years of experience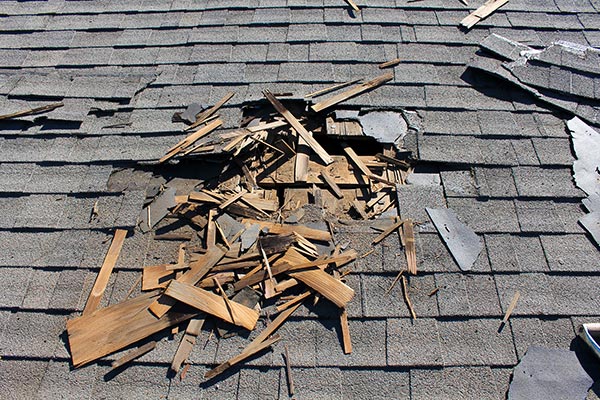 Roofing Repair
We're the area's roof repair specialists for damaged roofs, leaky tiles, missing shingles & gutter damage.
A New Roof can Save
Energy & Make Your
Property Look Amazing
Free Estimates
818-996-6120